The Form of Flowers
︎ layout design
︎ photography
︎ student project
Explorations in Ikebana. Visual communication and design through photography, typography, and floral design. Represented the heart of the topic in the choice of layout and typography.
Biggest Takeaway ︎︎︎

The world is full of opportunities to learn creative lessons. The mind is boundless if it stays curious.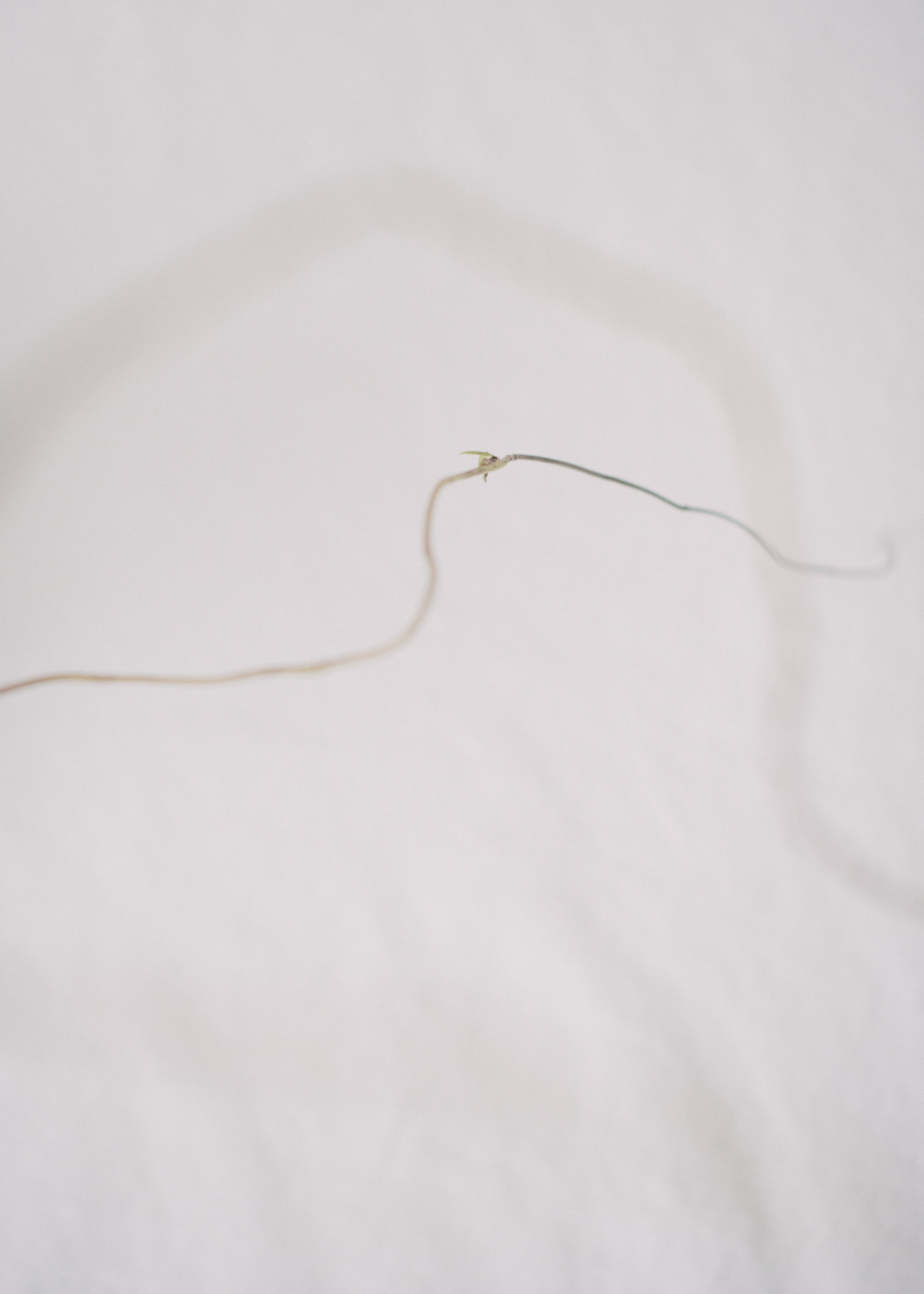 MEAGAN FLORIS. SAN FRANCISCO. 2021.