Scattergories
︎ package design

︎ student project

Since 1988, Scattergories has been a family favourite board game. The box design, however, only added to the clutter of the infamous overstuffed boardgame cabinet. Challanged to design a coffee table worthy display piece, I redesigned the box and it's content with a geometric and colourful design that included illustrative nods to the past. Breaking from the conventional rectangular design of the box, the oval wood box contrasts the colourful and visually full designs.





Biggest Takeaway ︎︎︎

Designing with constraints (ie: covid, costs) can produce the most unexpected and satisfying results.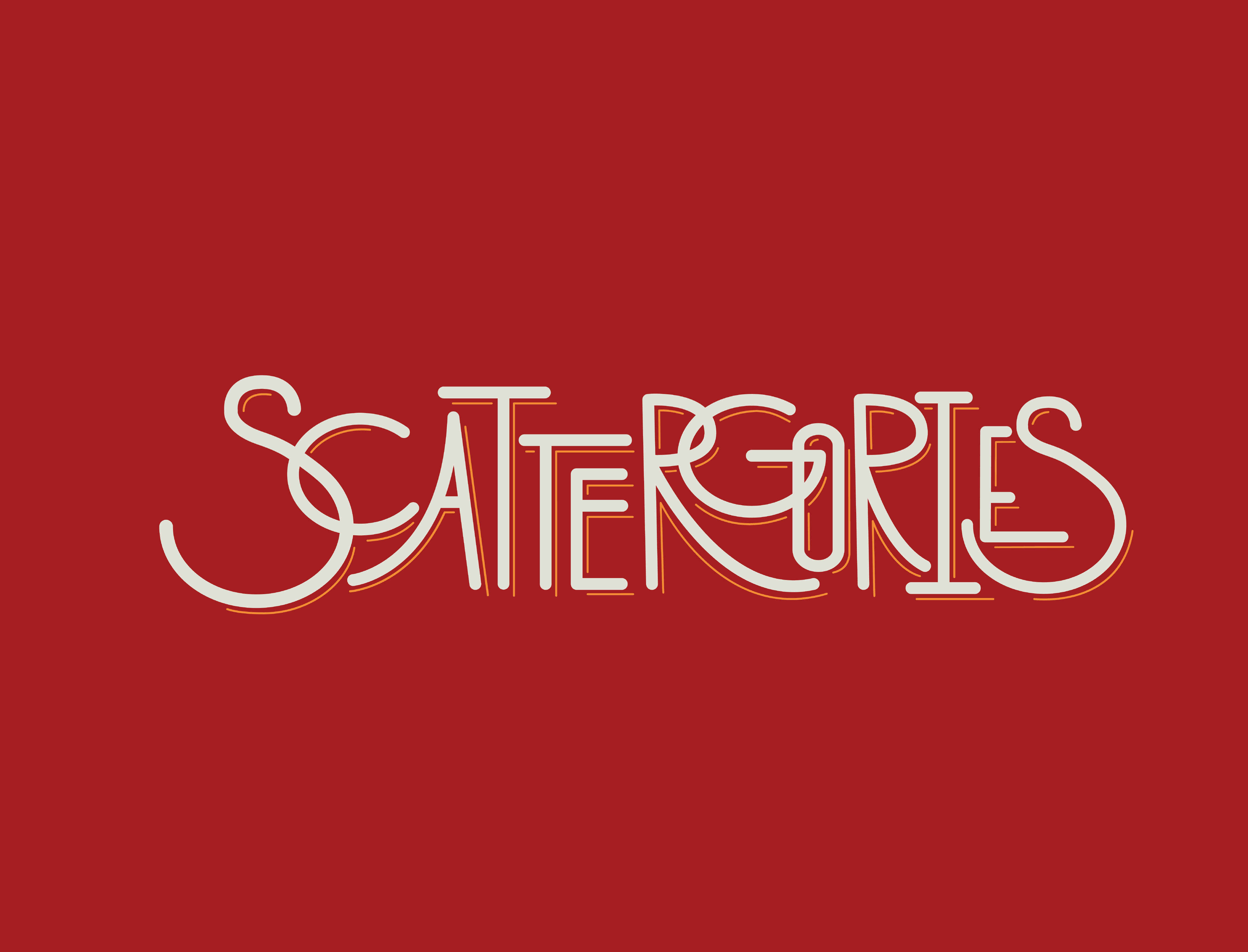 MEAGAN FLORIS. SAN FRANCISCO. 2021.