Greenbar Distillery
︎ package design
︎ animation
︎ student project

This is a hypothetical branding and packaging project for an Los Angeles based distillery. Founded by soulmates, Greenbar is a boutique distillery that creates organic and fresh liquors that inspire cosmic connections.

I refreshed their packagaing with a colorful and modern feel that reflected the relaxed SoCal vibes alreday present in their current branding. The label is double sided which creates a psychedelic look when seen through the vodka.

An animation was also crafted as a branded video that shares the story of Plato's Symposium–an explanation of soulmates. This was the story that the brand was built upon and reflective of Litty and Melkon's story.





Biggest Takeaway ︎︎︎
Trust and lean into the design process. Sometimes all the bad ideas need to be explored before you land on the good stuff.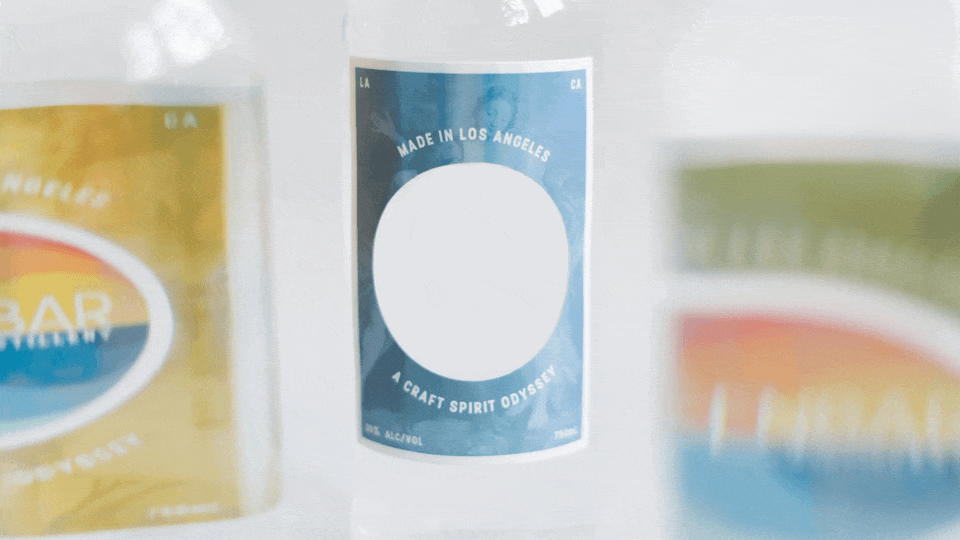 MEAGAN FLORIS. SAN FRANCISCO. 2021.